Rollerblading and rollerskating lessons (including equipment hire) are held near Portside (Hamilton) in Brisbane.
See also: RollerbladingBrisbane.com.au Website
SMS bookings & enquiries on +61411872022 (0411872022). There is a nearby covered area in the event of rain which avoids cancellation due to inclement weather. We can provide skates and all protective gear if you don't have your own. To enquire or book simply SMS James (N.B. mention BRISBANE because we run lessons in other locations e.g. SYDNEY) in the format here:
BOOKING / ENQUIRY SMS FORMAT
Hi my name is Jane Citizen. I'd like to book a ROLLERBLADING lesson for PORTSIDE, Brisbane for myself on Saturday 23NOV19 – 1100-1300. Size EUR39  Please SMS to confirm.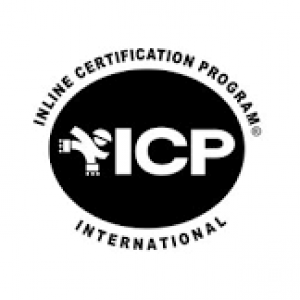 The focus is on safety, fun and learning! Your instructor is James O'Connor, ICP Levels 1, 2, Apprentice Examiner (Slalom, Ramps, Fitness, Skate-2-Ski) and owns the highly successful RollerbladingSydney.com Skate School. Please check out (and follow) our Rollerblading Brisbane Instagram & Facebook (news on slalom clinics) for specials, photos, tips and videos. Please follow us on @rollerbladingbrisbane Instagram.
Private lessons pricing
Adults:
1 hour $60 (1 person) (N.B. most beginner lessons are 1.5 hours or 2 hours)
1.5 hours $80 per person
2 hours $99 per person
MAY-JUL 2019 Special: 2-for-1 pricing on same lesson (e.g two people for the price of one) on SMS initiated bookings using the FORMAT ABOVE. Not valid for two individual lessons at different times. Our lessons are generally held on Saturdays or after work on weekdays. AIM: To make you able to handle skating on different surfaces, hills, Cityskates ( Brisbane Bladers Friday Night Skates). Options: Slalom  | Skate to Ski  |  Fitness, Ramps | Skatepark (if you already skate well and have solid foundation skills).
Lesson Pack pricing: 4 x 1.5hr or 3 x 2hr = $275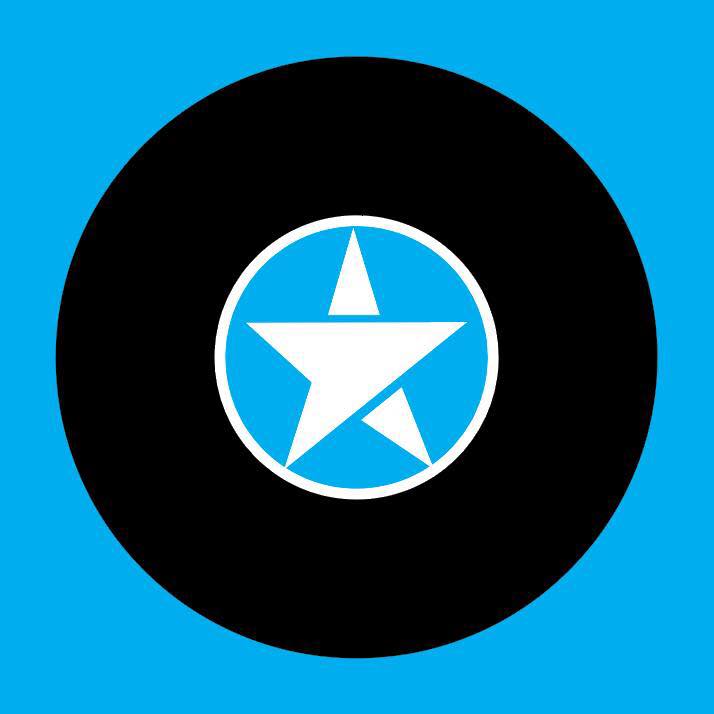 Kids pricing – parent must be present during the lesson:
1 hour $50 (child only)
2 hours $99 (SPECIAL: includes hire and lesson for both child and one parent to encourage participation)
We require that you wear full protective equipment including a helmet when skating. You will be required to sign a waiver and you agree to participate in lessons at your own risk. A 24 hour cancellation policy applies. See also: RollerbladingBrisbane.com.au Website
Please feel free to contact us after your lesson with any feedback. We are passionate about skating and want to do our best to introduce you to this excellent form of fitness / mode of transport / way of life. Bring your own skates or we can provide skates – there is no difference in terms of the pricing!