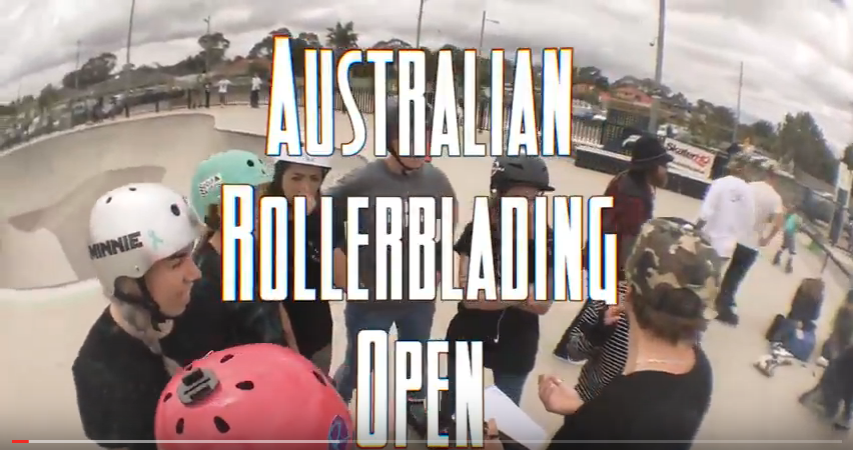 [vc_row][vc_column width="1/1″][vc_video link="http://www.youtube.com/watch?v=boWVQLpUF-M"][vc_column_text disable_pattern="true" align="left" margin_bottom="0″]The Australian Rollerblading Open 2016 went down at Noble Park in Victoria on November 26.
It's taken a little, but the full official edit from the day is now live courtesy of Brad Watson featuring all the action from the day.
For full results from the day, see the post below.
[/vc_column_text][/vc_column][/vc_row]