Emerging young and talented rollerblader Charlie Gordon located in Brisbane, Australia recently entered his first competition – Australia New Zealand Rolling Open 2021.
Charlie's progression as a rollerblader has been a pleasure to witness ever since his first skate park lessons at Coorparoo Skate Park in 2019. Showing a willingness to learn and a great attitude towards other skate park users around him he has quickly progressed to a point where his tricks are being noticed by other Brisbane rollerbladers.
Charlie has an excellent Instagram @red2roll account that you should follow. He is a rollerblader with a bright future.
#ANZRO2021 #brisbanerollerbladers #rollerblading #sponsoredrollerblader #charliegordon #red2roll #brisbanebladers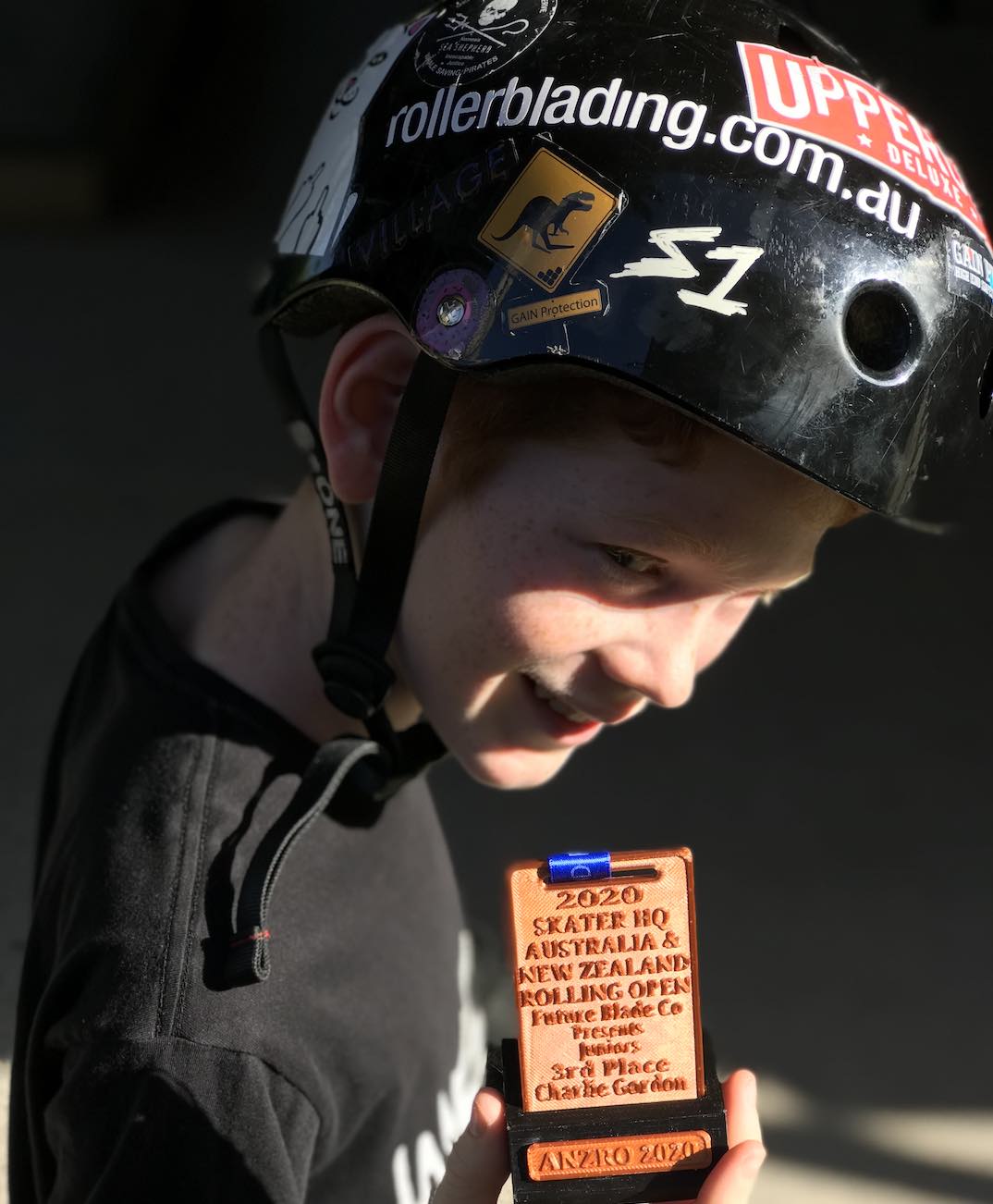 red2roll