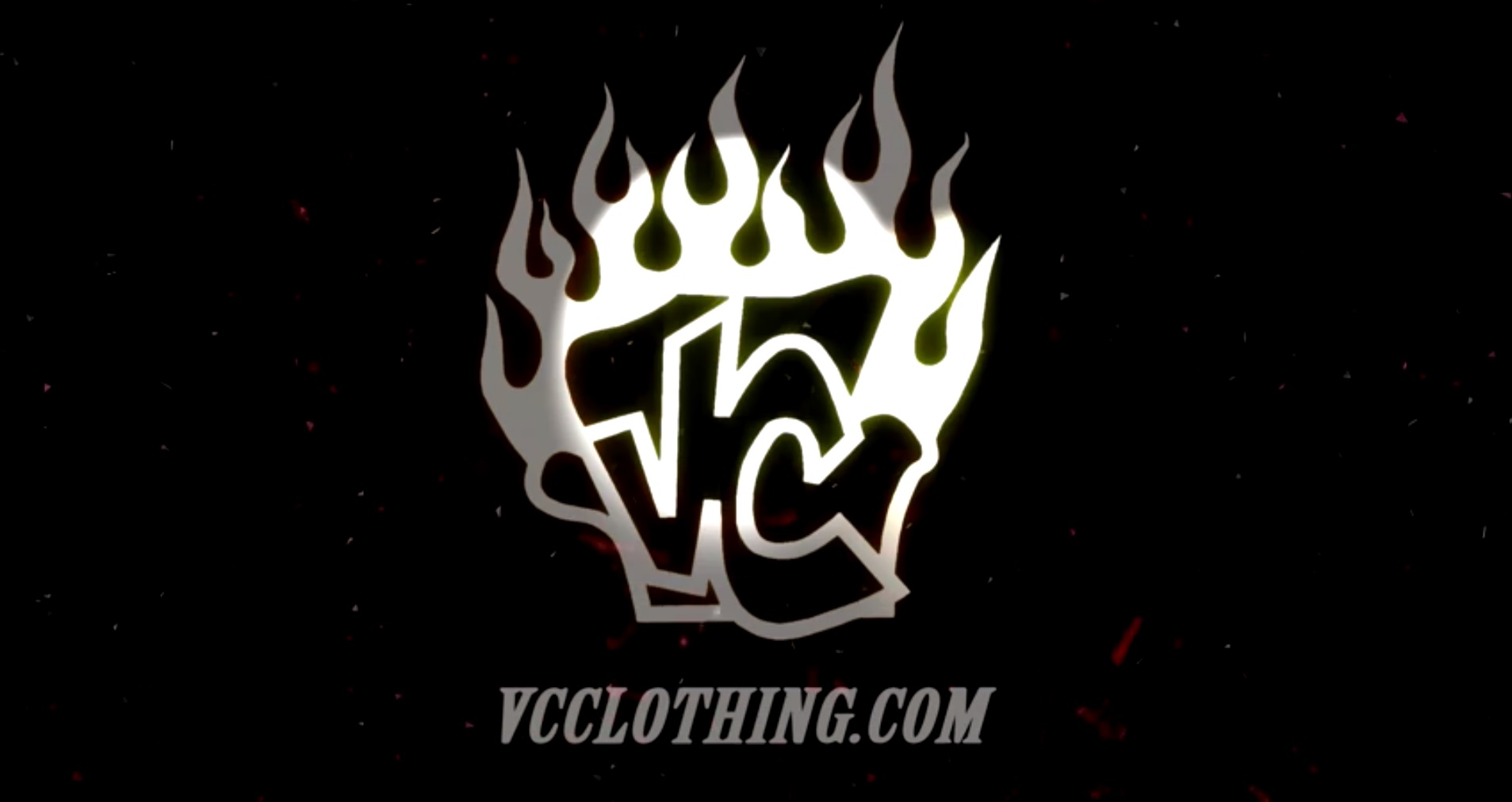 [vc_row][vc_column width="1/1″][mk_image src="http://www.rollerblading.com.au/wp-content/uploads/2015/03/vc.jpg" image_width="800″ image_height="450″ crop="true" lightbox="false" frame_style="simple" target="_self" caption_location="inside-image" align="left" margin_bottom="25″][vc_column_text disable_pattern="true" align="left" margin_bottom="0″]Aussie powerhouse VC Clothing has just dropped an awesome edit featuring its 2015 rollerblading team.
Edited by Mitchell Macrae, it features a huge cast of Australian and international skaters, including Levi Hicks, Pascal MR, Gerard Ahrens, Paulie Haack, Rhys Bell, Carl Tangen, Angie Smulkis, Lachlan Burke, Simon Kelly, Rob Kellet, Alex Lipohar and Ollie Czaja.
We could say more, but this one speaks for itself!
Song: Biotic – Peep The Design (download now off the VC Fun Not Fame Mix Tape Volume 3, available for free download here).
For the full VC Clothing range, check vcclothing.com[/vc_column_text][vc_video link="https://www.youtube.com/watch?v=3foxvY-XAnQ"][/vc_column][/vc_row]