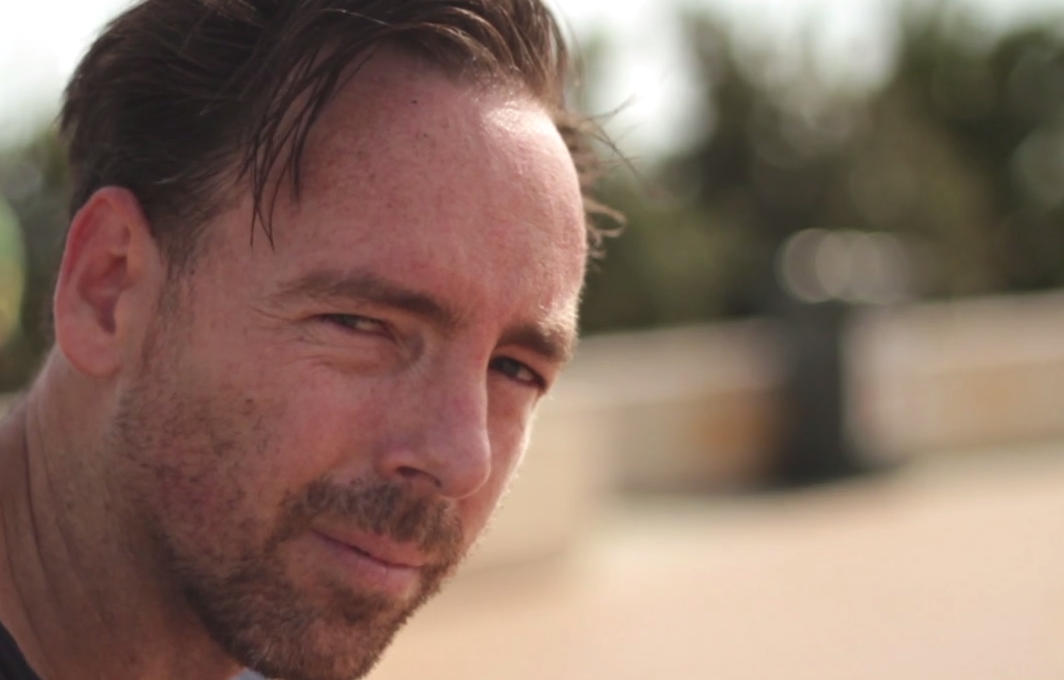 [vc_row][vc_column width="1/1″][vc_video link="https://vimeo.com/119506529″][vc_column_text disable_pattern="true" align="left" margin_bottom="0″]Matt Caratelli has just dropped his latest edit, this time of Aussie legend Brad Watson rocking St Kilda Bowl in Melbourne.
At 35-years-old, the Bayside Blades rider is one of Australia's longest-standing and most influential bladers.
This video is proof he is still shredding harder than most skaters half his age!
Filmed and edited by Matt Caratelli. Song: Frank Wiedemann & Ry Cuming – Howling (Âme Remix).
For more of Matt Caratelli's videos, see vimeo.com/mattcaratelli[/vc_column_text][mk_image src="http://www.rollerblading.com.au/wp-content/uploads/2015/02/Screenshot-2015-02-21-12.04.52.png" image_width="800″ image_height="450″ crop="true" lightbox="false" frame_style="simple" target="_self" caption_location="inside-image" align="left" margin_bottom="25″][/vc_column][/vc_row]