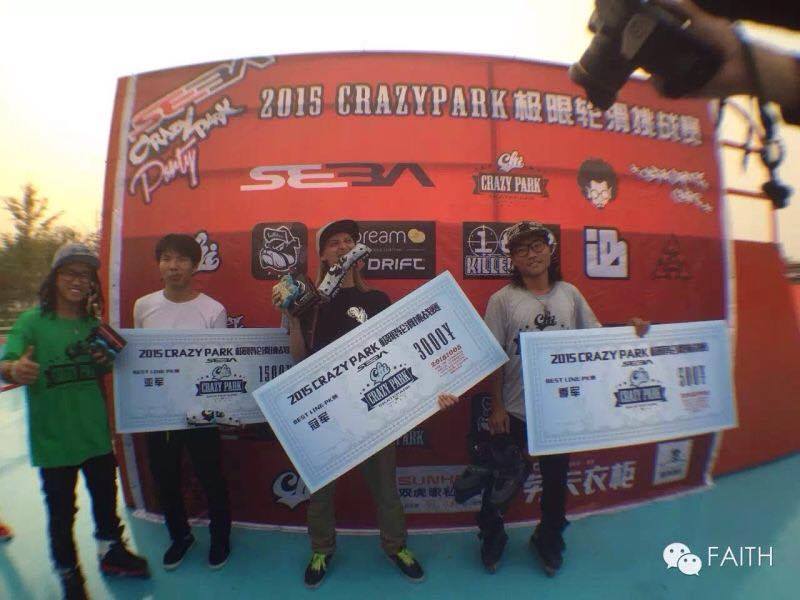 [vc_row][vc_column width="1/1″][vc_video link="https://www.youtube.com/watch?v=iyMQ07ns244″][vc_column_text disable_pattern="true" align="left" margin_bottom="0″]Fresh from his big win the coveted Open Street category of the Australian Rolling Open 2015 in Canberra, Oliva Czaja has just dropped a short street edit.
His big win capped off an incredible year for the Sydney talent, who just returned from another epic adventure in China.
While he was there, he made the finals of the FISE World event in Chengdu and won the 2015 Crazy Park competition as well.
ARO 2015: All the results from Canberra
INTERVIEW: Rob Kellett in Tianjin
Don't sleep on Oliver Czaja – we get the feeling is just the start. Check out the full rollerblading.com.au interview here.
For more from Oliver Czaja, check vcclothing.com[/vc_column_text][mk_image image_width="800″ image_height="450″ crop="true" lightbox="false" frame_style="simple" target="_self" caption_location="inside-image" align="left" margin_bottom="25″ src="http://www.rollerblading.com.au/wp-content/uploads/2015/12/oliver-czaja-china-crazy-park2.jpg"][/vc_column][/vc_row]