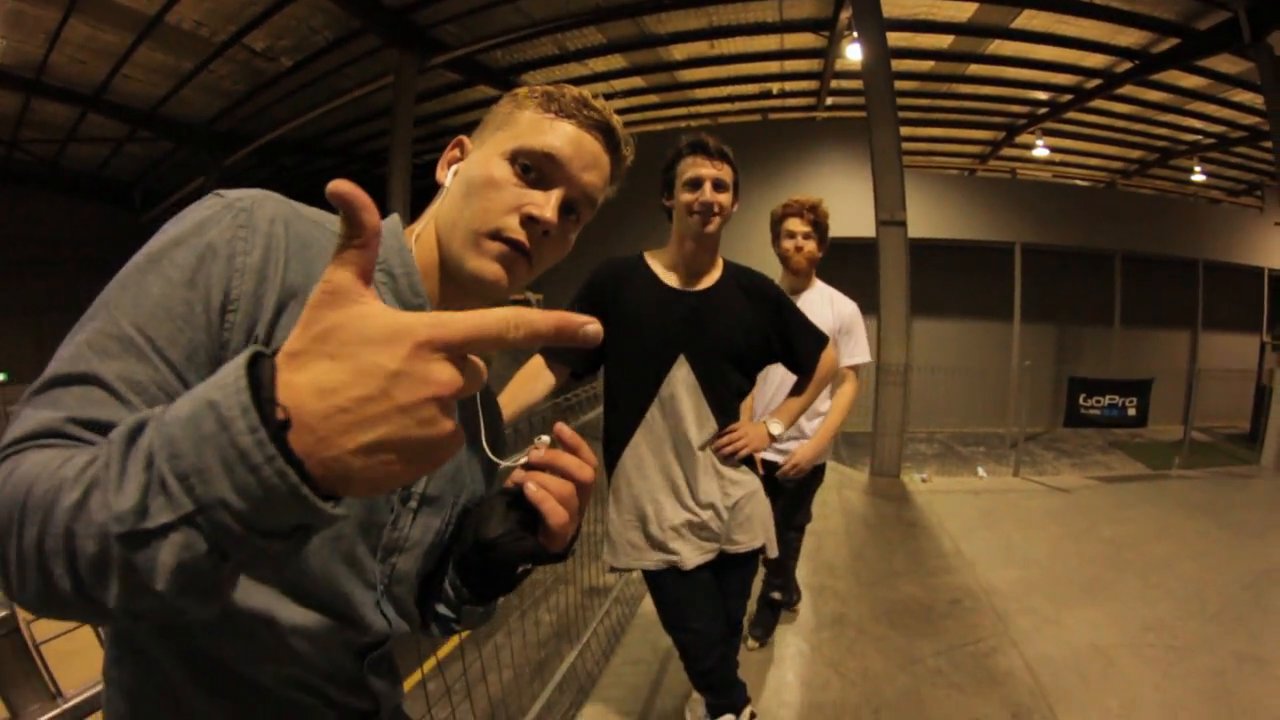 [vc_row][vc_column width="1/1″][mk_image src="http://www.australianblading.com/wp-content/uploads/2014/10/razors-australia.jpg" image_width="800″ image_height="450″ crop="true" lightbox="false" frame_style="simple" target="_self" caption_location="inside-image" align="left" margin_bottom="25″][vc_column_text disable_pattern="true" align="left" margin_bottom="0″]
The crew from Razors Australia made the trip down to Australia's biggest indoor skatepark in Geelong recently and have just dropped this short but swaggy edit.
The Melbourne Rollerblading community has a monthly session at The Park where we they are able to setup the coping box built for the recent Australian Rollerblading Open on the street course.
All are welcome to attend, so check out their Facebook group for the next session.
Starring Tom Coley Sowry, Tom Scofield and Martin Gade
Main Camera: Alex Casey
Edit by Thomas Dalbis
Razors information: razorskate.com
The Park information: theparkgeelong.com.au
Melbourne Rollerblading information: melbournerollerblading.com.au[/vc_column_text][vc_video title="Quick clips with the Razors Australia Crew @ The Park, Geelong" link="https://vimeo.com/108884353″][/vc_column][/vc_row]