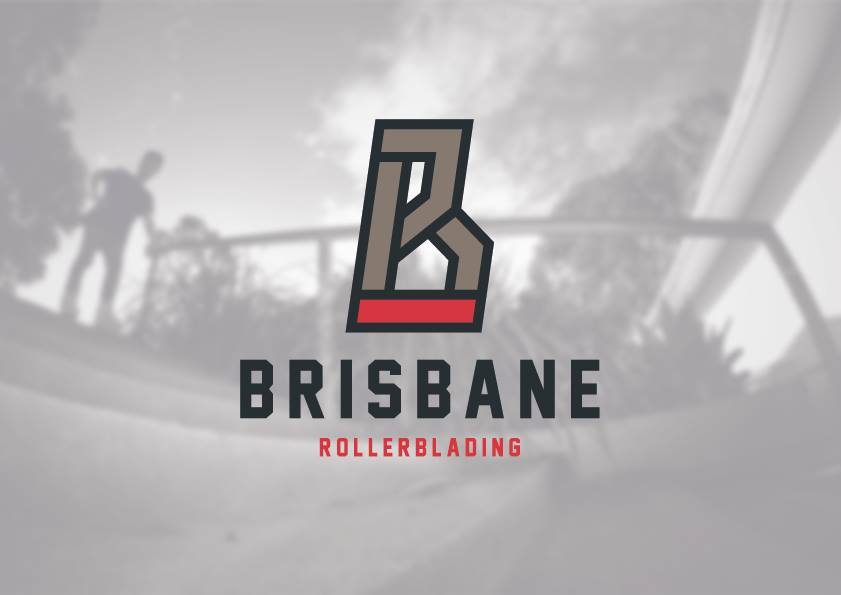 [vc_row][vc_column width="1/1″][mk_image src="http://www.rollerblading.com.au/wp-content/uploads/2015/01/brisbane-logo.jpg" image_width="800″ image_height="450″ crop="true" lightbox="false" frame_style="simple" target="_self" caption_location="inside-image" align="left" margin_bottom="25″][vc_column_text disable_pattern="true" align="left" margin_bottom="0″]Registrations are now open for the Queensland Titles 2015 at Fairfield Skatepark in Brisbane on April 4.
Returning after a few years off, the Queensland Titles will bring together the Sunshine State's best rollerbladers (and some interstate special guests) across four categories, with Fairfield transformed into a coping paradise.
CLICK HERE TO REGISTER FOR THE QLD TITLES 2015
Sections include the Spine Jam, U18s, 30+ and of course, the Open street. It costs $25 for one category, $40 for two or $50 for three, payable by cash on the day.
For full up-to-date information, check out Facebook.[/vc_column_text][mk_image src="http://www.rollerblading.com.au/wp-content/uploads/2015/02/qld-titles.jpg" image_width="800″ image_height="450″ crop="false" lightbox="false" frame_style="simple" target="_self" caption_location="inside-image" align="left" margin_bottom="25″][/vc_column][/vc_row]