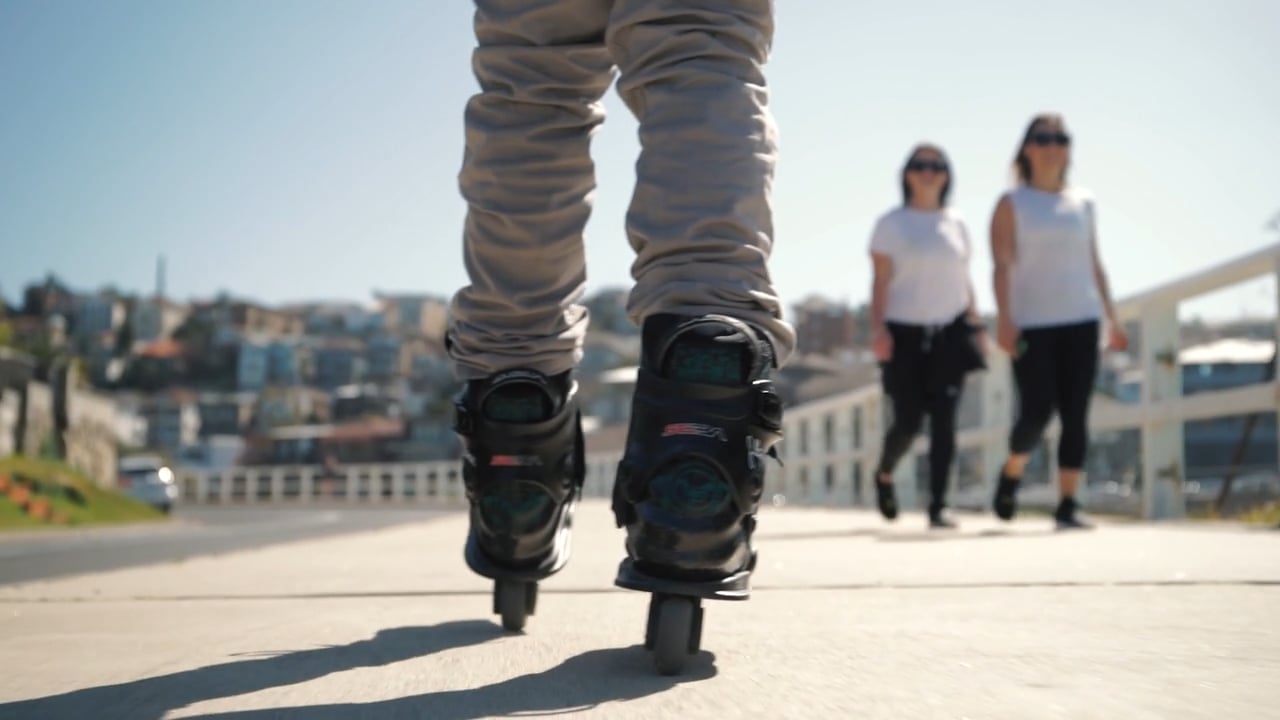 [vc_row][vc_column width="1/1″][vc_video link="https://vimeo.com/139586767″][vc_column_text disable_pattern="true" align="left" margin_bottom="0″]CJ Wellsmore has just dropped a new video interview to celebrate the release of his 10th Anniversary Pro Models from SEBA Street.
The new skates are basically a re-skin of his original pro models, with an updated liner, side protector and green graphic details.
Filmed and edited in his home town of Sydney by the master that is Dom West, it doesn't feature a whole lot of tricks but does provide insight into what CJ has been up to in 2015 (including his serious hand injury), alongside heaps of spectacular scenery of Bondi with plenty of epic aerials courtesy of Dom's new DJI Phantom Vision drone.
I don't know about you, but it definately whets our appetite for the long-awaited Chapter II of Vine St. Bring it on!
For more from SEBA Street, check their Facebook page or Vimeo channel.[/vc_column_text][mk_image src="http://www.rollerblading.com.au/wp-content/uploads/2015/09/sebacj.jpg" image_width="800″ image_height="450″ crop="true" lightbox="false" frame_style="simple" target="_self" caption_location="inside-image" align="left" margin_bottom="25″][/vc_column][/vc_row]