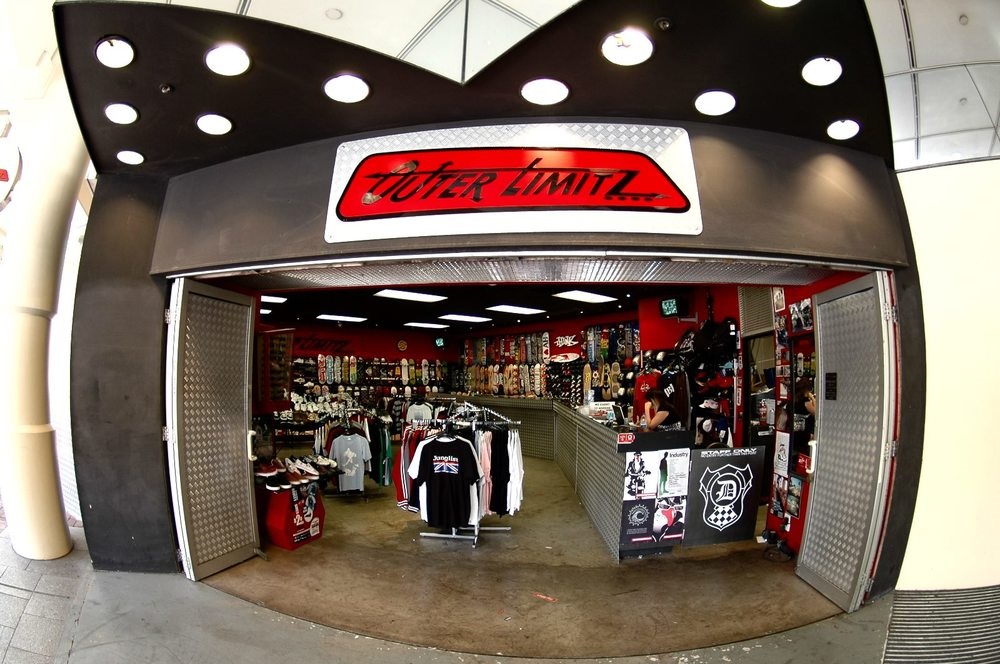 [vc_row][vc_column width="1/1″][mk_image image_width="800″ image_height="450″ crop="true" lightbox="false" frame_style="simple" target="_self" caption_location="inside-image" align="left" margin_bottom="25″ src="http://www.rollerblading.com.au/wp-content/uploads/2015/12/outerlimitz.jpg"][vc_column_text disable_pattern="true" align="left" margin_bottom="0″]The Wild West Showdown real street competition returns for another big year in Perth on Boxing Day.
Beginning at Outerlimitz skateshop at 11am, the day will see Western Australia's finest battling it out for supremacy across three spots, with prizes for the best tricks.
The day will end back at Outerlimitz with the presentations, a video premier, refreshments and of course, a chill session on the Outerlimitz mini ramp.
For more information, visit outerlimitz.com[/vc_column_text][mk_image image_width="800″ image_height="450″ crop="false" lightbox="false" frame_style="simple" target="_self" caption_location="inside-image" align="left" margin_bottom="25″ src="http://www.rollerblading.com.au/wp-content/uploads/2015/12/1061068_10206546480554977_497262538_n1.jpg"][/vc_column][/vc_row]