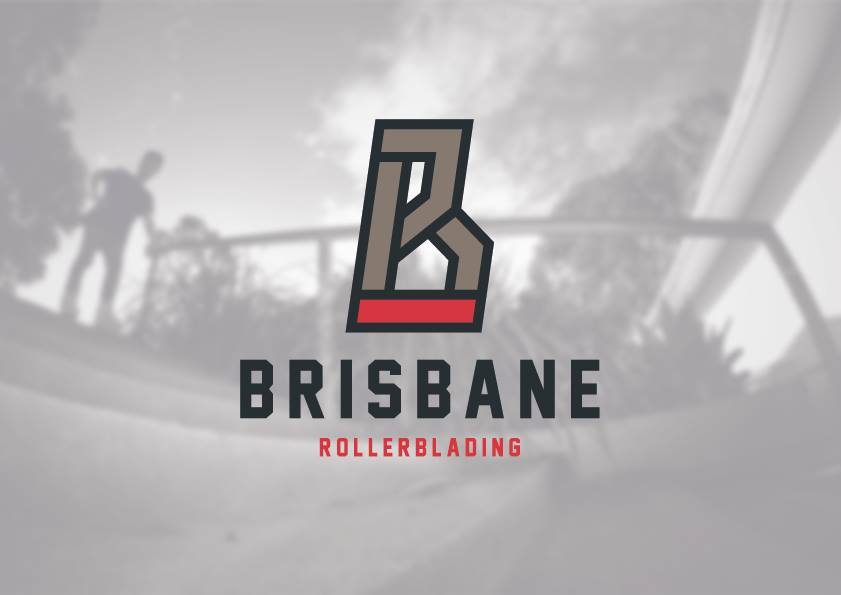 [vc_row][vc_column width="1/1″][mk_image src="http://www.australianblading.com/wp-content/uploads/2015/01/brisbane-logo.jpg" image_width="800″ image_height="450″ crop="true" lightbox="false" frame_style="simple" target="_self" caption_location="inside-image" align="left" margin_bottom="25″][vc_column_text disable_pattern="true" align="left" margin_bottom="0″]4Sqair Australia is proud to present the long-awaited return of the Queensland Titles on April 4 at Fairfield Skate Park in Brisbane.
Its been a couple of years since the last Qld Titles, but 4Sqair promises it definitely will have been worth the wait.
Fairfield will be transformed into a coping mecca that won't be forgotten anytime soon.
Big plans are in place to give Brisbane an amazing park to bring out the best in some of Australia's best rollerbladers, with categories including Open, U18s and 30+ Street, plus a Spine Jam.

More details will be announced soon, but for now, lock it in and RSVP on Facebook.[/vc_column_text][mk_image src="http://www.rollerblading.com.au/wp-content/uploads/2015/02/qld-titles.jpg" image_width="800″ image_height="1131″ crop="true" lightbox="false" frame_style="simple" target="_self" caption_location="inside-image" align="left" margin_bottom="25″][/vc_column][/vc_row]