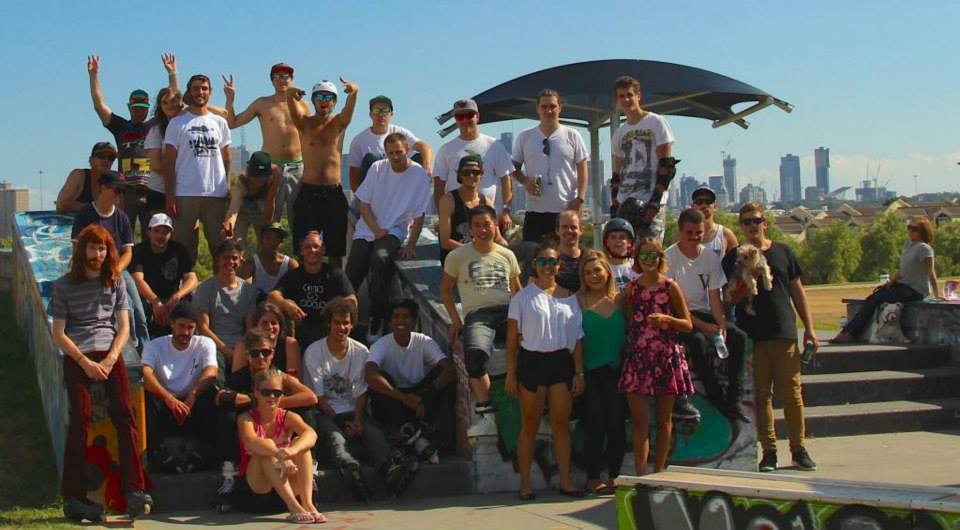 [vc_row][vc_column width="1/1″][mk_image src="http://www.rollerblading.com.au/wp-content/uploads/2015/02/clifto.jpg" image_width="800″ image_height="450″ crop="false" lightbox="false" frame_style="simple" target="_self" caption_location="inside-image" align="left" margin_bottom="25″][vc_column_text disable_pattern="true" align="left" margin_bottom="0″]Melbourne Rollerblading hosts the 2015 Clifto Skate Jam at Clifton Hill Skate Park on Saturday, February 7.
The jam is a great chance to skate with Melbourne's best rollers in an informal and fun setting, alongside a BBQ, drinks, frisbee and more.
There will be prizes and giveaways for the best tricks and skaters on the day (no entry fees, either), plus the cameras will be out in force to capture footage for the upcoming Melbourne Rollerblading DVD.
Bladers and non-bladers are welcome, so if you're interested in meeting the crew, this is a perfect chance to do it.
For full information, check out the event on Facebook.
[/vc_column_text][/vc_column][/vc_row]