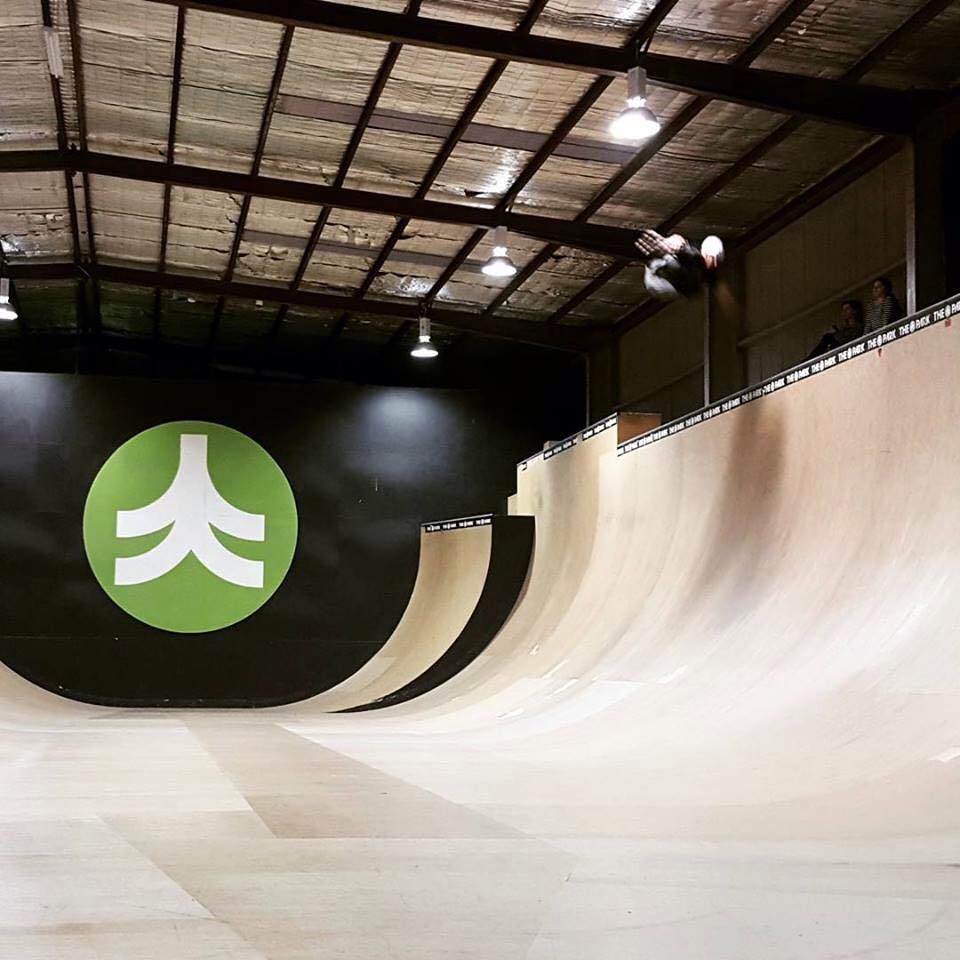 [vc_row][vc_column width="1/1″][vc_video link="https://www.youtube.com/watch?v=GjNLxp3N39w"][vc_column_text disable_pattern="true" align="left" margin_bottom="0″]The Victorian Inline Titles 2015 went off with a bang at The Park in Geelong on Saturday, with some of the country's best bladers fighting it out across street, vert and mega ramp.
Congratulations to all the winners and everyone involved in putting the event together.
OPEN STREET
1. Martin Gade
2. Thomas Dalbis
3. Tom Scofield
OLD SCHOOL STREET
1. Hayden Golder
2. Brad Watson
3. Stephen Walker
WOMEN'S OPEN STREET
1. Edo Ka Ying Ho
2. Shine Au Yenng
3. Alana Boots
UNDER-18
1. Daniel Werry
2. Jackson Werry
UNDER-14
1. Koby Brookes
2. Nick Thorne
MINI MEGA
1. Hayden Golder
2. Brad Watson
3. Tom Scofield
VERT
1. Scott Sanders
2. Brad Watson
3. Hayden Golder
BEST TRICK
Martin Gade
JUNIOR GIRLS CHAMPION
Alana Boots
Stay tuned to rollerblading.com.au for all the videos and photos very soon!
Photo: Scott Sanders, courtesy of Simon Kelly[/vc_column_text][mk_image src="http://www.rollerblading.com.au/wp-content/uploads/2015/07/sandars.jpg" image_width="800″ image_height="800″ crop="true" lightbox="false" frame_style="simple" target="_self" caption_location="inside-image" align="left" margin_bottom="25″][/vc_column][/vc_row]