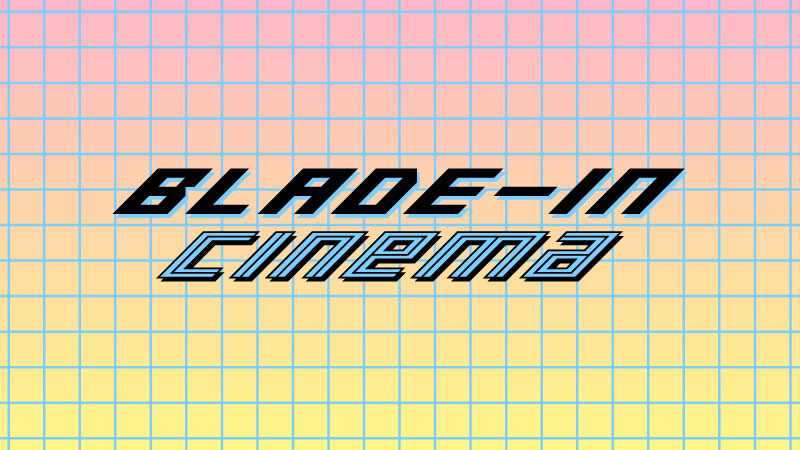 [vc_row][vc_column width="1/1″][mk_image src="http://www.rollerblading.com.au/wp-content/uploads/2015/09/bladein.jpg" image_width="800″ image_height="450″ crop="true" lightbox="false" frame_style="simple" target="_self" caption_location="inside-image" align="left" margin_bottom="25″][vc_column_text disable_pattern="true" align="left" margin_bottom="0″]BLADE-IN CINEMA returns for its second installment in Melbourne on September 15, this time with an epic all Australian line-up.
BLADE-IN CINEMA is an event series which aims to visualise the diverse artistry of rollerblading filmmaking through a curated evening of films which celebrate the past and showcase the now.
Oz Film will feature a variety of Australian-made films aiming to showcase the historical spectrum of Aussie Blading from the Mid 90's to the Present Day.
Curated by Aussie legend Robbie Pitts, the event will take place at LongPlay located at 318 St Georges Rd, North Fitzroy. Big ups Robbie for keeping the spirit of Aussie blading filmmaking alive!
Doors open at 6pm for a 7.30pm start. The best bit? Entry is free!
To stay up-to-date with all the BLADE-IN CINEMA events, please check out their Facebook page or Facebook group.[/vc_column_text][vc_video link="https://vimeo.com/137571643″][/vc_column][/vc_row]