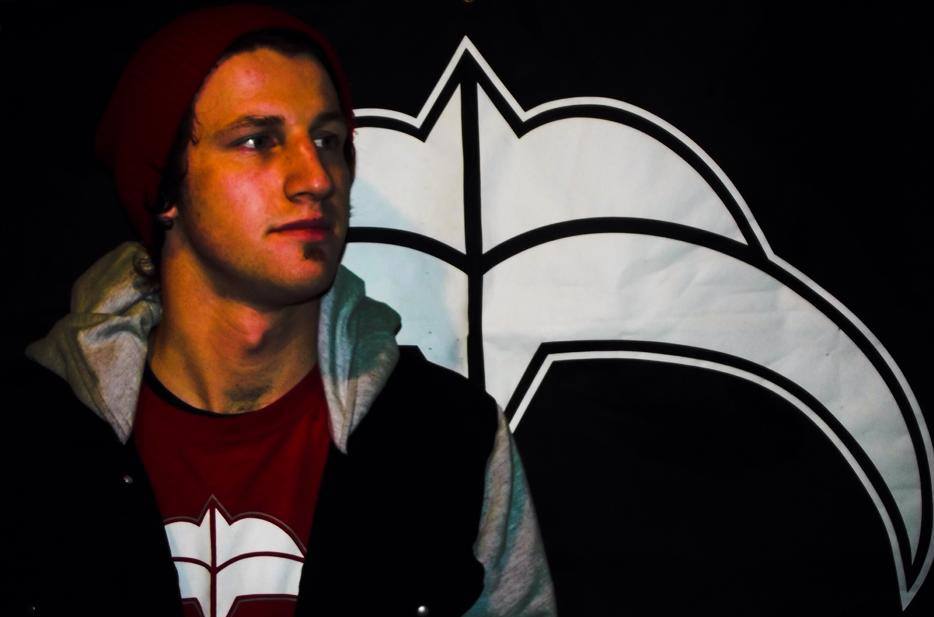 [vc_row][vc_column width="1/1″][vc_video link="https://www.youtube.com/watch?v=j197S2h6CQ0″][vc_column_text disable_pattern="true" align="left" margin_bottom="0″]New Zealand's Tom Scofield has certainly had a big impact of both the Melbourne and Australian rollerblading scene since making the move across the ditch last year.
The newest addition to the Razors Australia family is one of the most stylish and technical skaters in the country today, with his talents (as this edit shows) extending across both street and park.
While a lot of the clips are leftovers from his recent profile for Wheel Scene, the edit still as good as anything you'll see from Australia this year, with Tom's effortless technicality front and centre.
Edit by Thomas Dalbis. For more from Razors Australia, check out their Facebook page.[/vc_column_text][mk_image src="http://www.rollerblading.com.au/wp-content/uploads/2015/09/toms.jpg" image_width="800″ image_height="450″ crop="true" lightbox="false" frame_style="simple" target="_self" caption_location="inside-image" align="left" margin_bottom="25″][/vc_column][/vc_row]