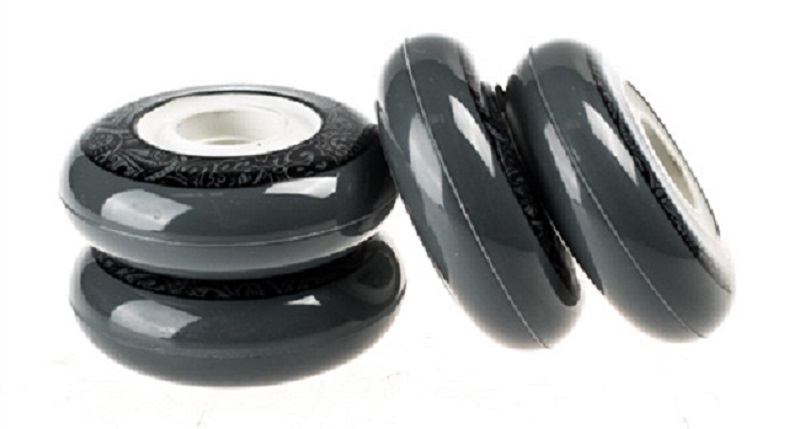 [vc_row][vc_column width="1/1″][vc_video link="https://www.youtube.com/watch?v=LzZHbfCpF4I"][vc_column_text disable_pattern="true" align="left" margin_bottom="0″]The big wheel revival is in full flight, with most major companies upgrading their lines to include 70mm-plus wheels in recent times.
Circolo have been leading the charge since they launched a few years ago and their latest big wheel is the 72mm Paisley Grey (pictured below).
Aussie legends Hayden Golder and Brad Watson recently put the wheels to the test in one of Melbourne's bowls and have dropped an edit of all thefun.
As usual with both Golder and Watson, it's on point.
For more of Brad Watson's videos, visit his YouTube channel. To grab yourself some of the new Circolo range, check out Bayside Blades.[/vc_column_text][mk_image src="http://www.rollerblading.com.au/wp-content/uploads/2015/08/Circolo-Wheel-72mmG-3T_edited1.jpg" image_width="800″ image_height="450″ crop="true" lightbox="false" frame_style="simple" target="_self" caption_location="inside-image" align="left" margin_bottom="25″][/vc_column][/vc_row]