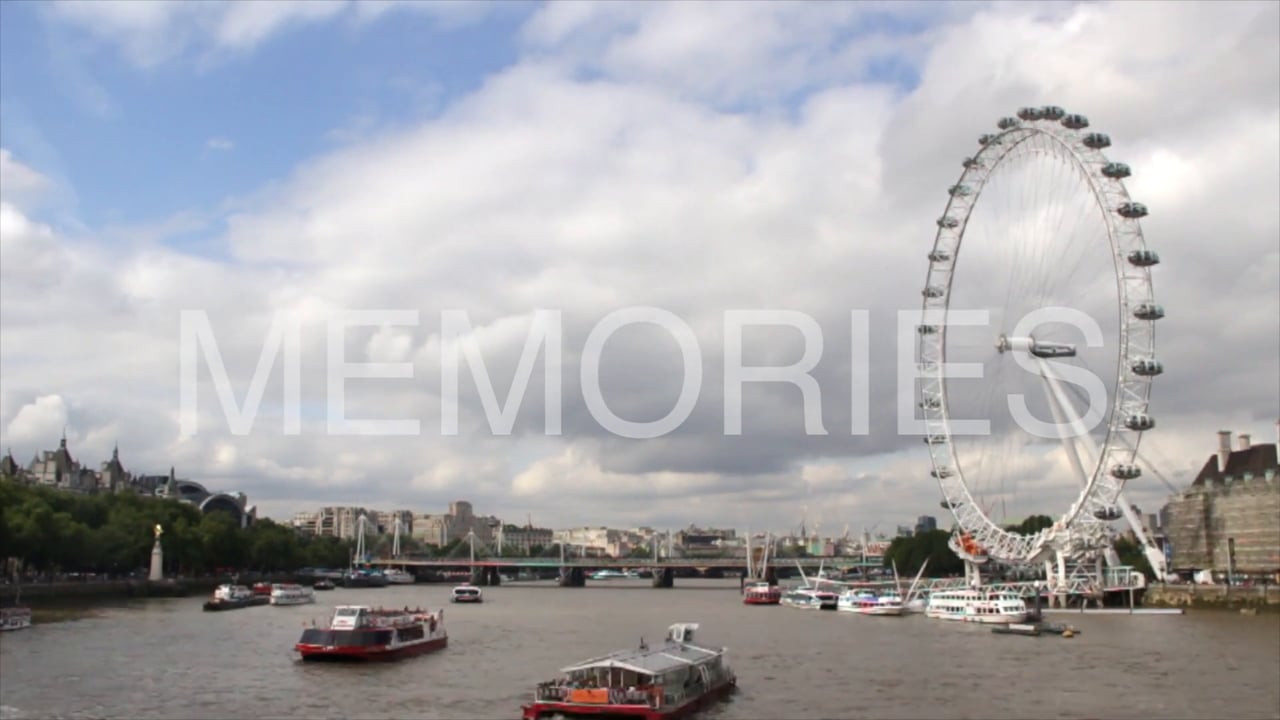 [vc_row][vc_column width="1/1″][vc_video link="https://vimeo.com/134688581″][vc_column_text disable_pattern="true" align="left" margin_bottom="0″]Melbourne's Matt Caratelli recently took a three week trip to Europe, taking in cities like Paris, Copenhagen, Berlin and London.
He has just dropped a killer 10+ minute movie entitled Memories featuring all the fun from his travels and a host of Europe's best bladers to boot.
Matt says the trip was "one of the best times of my life."'
"Much love for my blading family for letting me crash at their places and for the many new friends I made on the way," Matt says. "Thanks for the memories."
He also released a B-Roll edit featuring some of the raw clips a short time later (check it below).
Featuring: Matt Caratelli, Jeremy Dalbis, Maceo Muller, Rémi Fontaine, Clément Colbac, Tom Thieuleux, Станіслав Когутяк, Julien Joubert, Ghislain, Raffalli, Piotr Pawlak, Guillaume Briand, Thibault Maillet, Eline Hansen, Josh Nielsen, Gregory Prestön, Jake Bennet, Matt Brogan, Sebastian Ruchay and Zack Debaize
Filming/Editing: Matt Caratelli
Additional Filming: Jeremy Dalbis, Guillaume Briand, Julien Joubert, Piotr Pawlak, Tom Thieuleux, Josh Nielsen, Gregory Prestön, Jake Bennet, Matt Brogan and Zack Debaize
Songs:
Prince – Moon Holiday
Golden Light – Starfucker STRFKR
Golden Light (MATRiXXMAN Remix) – Starfucker STRFKR
Disorder – Joy Division
Girl – Jamie XX
For more from Matt Caratelli, visit his Vimeo page.[/vc_column_text][vc_video link="https://vimeo.com/134710299″][/vc_column][/vc_row]