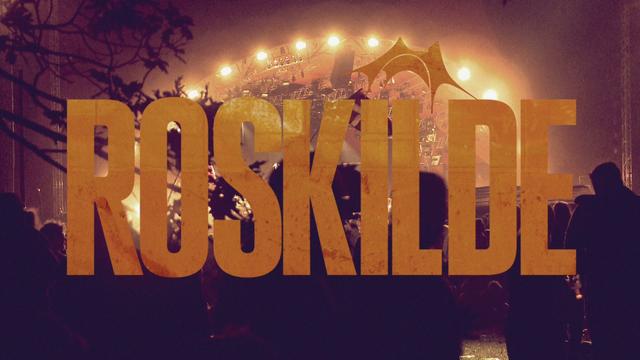 [vc_row][vc_column width="1/1″][vc_video link="https://www.youtube.com/watch?v=kPc4DHTgmuk"][vc_column_text disable_pattern="true" align="left" margin_bottom="0″]Denmark's Roskilde is the biggest festival in Northern Europe, hosting 160,000 people and 180 bands/artists (!!!) over four days.
Rollerblading is always an integral part of the extreme sport section of the event, with always a huge turn-out from some of the world's best skaters.
Last year, Sydney's Josh Nielsen managed to make his way to the event. While it's a little late, an edit from Thisissoul has just popped up featuring Mr Nielsen shredding the park alongside names like Montre Livingston, Dave Lang, Dominik Wagner, Scott Quinn, Eito Yasutoko, Jeremy Suarez, Maxime Genoud, Richie Eisler and more.
Roskilde returns for another big year from June 27-July 4. Check out full details at roskilde-festival.dk[/vc_column_text][mk_image src="http://www.rollerblading.com.au/wp-content/uploads/2015/05/2015roskilde.jpg" image_width="800″ image_height="450″ crop="true" lightbox="false" frame_style="simple" target="_self" caption_location="inside-image" align="left" margin_bottom="25″][/vc_column][/vc_row]