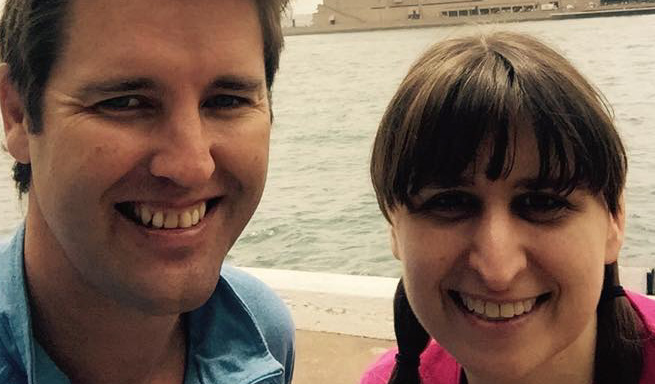 [vc_row][vc_column width="1/1″][vc_video link="https://www.youtube.com/watch?v=Q2MVWZ6JqFc"][vc_column_text disable_pattern="true" align="left" margin_bottom="0″]If you're interested in learning the art of slalom from Australia's best, don't miss this weekend's clinic with Natalie Ujuk and James O'Connor.
Natalie is Australia's highest-ranked slalom skater and represents her country in competitions around the world.
Originally from Sydney but now based out of London, Natalie is back home and keen to teach her skills to her fellow Aussies.
She is joined by Rollerblading.com.au's founder James O'Connor for this exclusive holiday workshop in Sydney on Saturday, December 19.
Both Natalie and James are certified instructors with years of teaching experience, ensuring people of all skill levels will be catered for.
Cost is $90, with a special discount on both Seba Skates and slalom cones on December 18-19 at SkaterHQ.
For further details, text James on 0411 872 022 and mention "Slalom Clinic". For more details on James' lessons in Sydney, check out rollerbladingsydney.com.au[/vc_column_text][mk_image image_width="800″ image_height="1150″ crop="false" lightbox="false" frame_style="simple" target="_self" caption_location="inside-image" align="left" margin_bottom="25″ src="http://www.rollerblading.com.au/wp-content/uploads/2015/12/slalom-clinic1.jpg"][/vc_column][/vc_row]