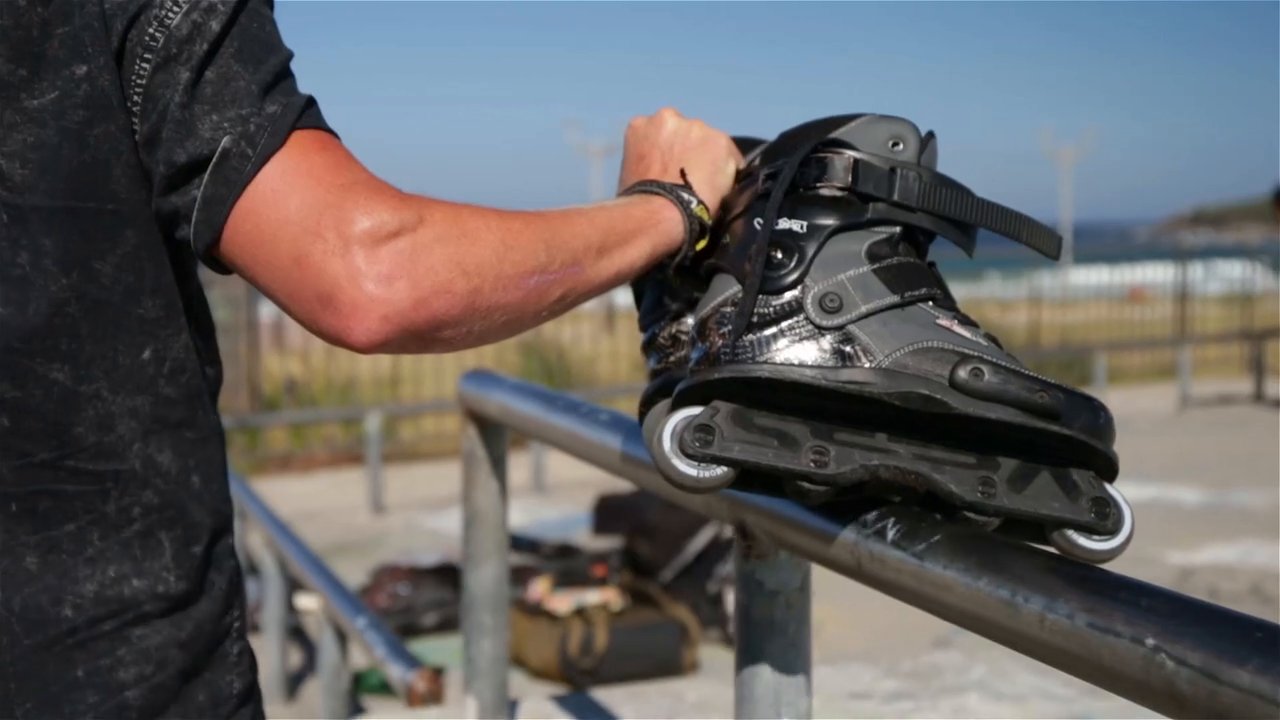 [vc_row][vc_column width="1/1″][vc_video link="https://vimeo.com/124504198″][vc_column_text disable_pattern="true" align="left" margin_bottom="0″]Australian powerhouse CJ Wellsmore has dropped a new park edit at home in Sydney in support of his pro model skate by Seba.
Filmed at edited by the one-and-only Dom West at Maroubra Skate Park, it's a perfect example of why CJ is considered the No.1 park skater (and arguably the best all-rounder) in the world. Hell, he even makes falling look stylish!
We all know park isn't CJ's only game. Stay tuned for CJ on the streets in the long-awaited Chapter II of Vine Street by Dom West dropping very soon. With five years since the original classic dropped, it can't come a moment too soon.
For more from CJ Wellsmore, check out his rollerblading.com.au profile or Facebook page. For more from Seba, see sebaskates.com or the Seba Facebook page.[/vc_column_text][mk_image src="http://www.rollerblading.com.au/wp-content/uploads/2015/04/t2-CJ-2-11.jpg" image_width="900″ image_height="900″ crop="true" lightbox="false" frame_style="simple" target="_self" caption_location="inside-image" align="left" margin_bottom="25″][/vc_column][/vc_row]