[vc_row][vc_column width="1/1″][vc_column_text disable_pattern="true" align="left" margin_bottom="0″]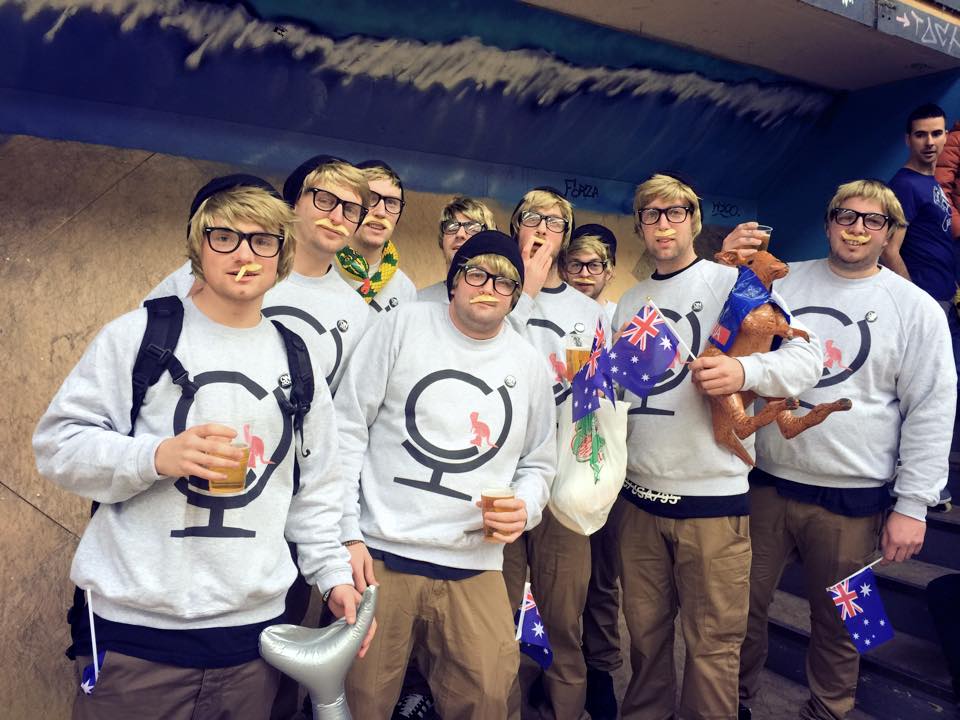 Last year's Winterclash champion CJ Wellsmore didn't make the event in 2015, but his presence was certainly felt.
Much like the crew of Richie Eisler impersonators last year, a group of fans took it upon themselves to ensure CJ still was a feature at the event, if only in spirit.
This year, David Sizemore took out the Pro Final ahead of Anthony Pottier and Nick Lomax, with Joe Atkinson taking out the USD Best Trick contest with a killer 360 fishbrain over the door to 270 cess slide.
Check out the archive of Locoskates' livestream of the Pro qualifiers and finals below, plus full Top.10 results.
Pro Finals:
1. David Sizemore
2. Anthony Pottier
3. Nick Lomax
4. Joe Atkinson
5. Eugen Enin
6. Jacob Juul
7. Roman Abrate
8. Diego Guilloud
9. Guillaume Legentil
10. Carson Starnes
USD Best Trick:
Joe Atkinson (360 fishbrain over the door 270 cess slide)
Photo:
Anthony Finocchiaro
[/vc_column_text][/vc_column][/vc_row]