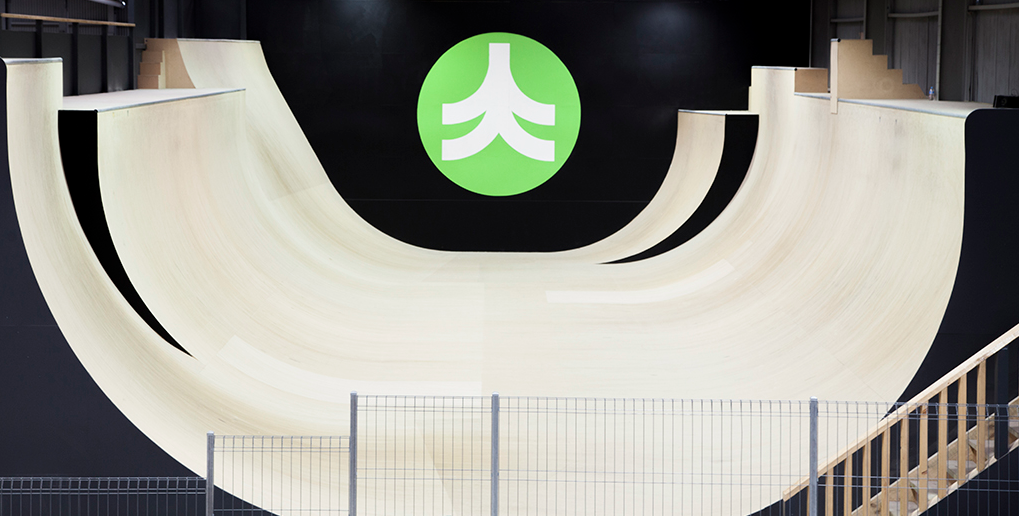 [vc_row][vc_column width="1/1″][mk_image src="http://www.rollerblading.com.au/wp-content/uploads/2015/05/vics1.jpg" image_width="800″ image_height="450″ crop="false" lightbox="false" frame_style="simple" target="_self" caption_location="inside-image" align="left" margin_bottom="25″][vc_column_text disable_pattern="true" align="left" margin_bottom="0″]Rolling Victoria have announced that the 2015 Victorian Inline Titles will take place at The Park in Geelong on July 11.
Competition Categories
Street, Under 14s
Street, Girls Under 14
Street, Girls
Street, Under 18s
Street, Old Skool (30+)
Street, Opens
Vert
Mini-mega
Best Trick
Prizes
Prizes for 1st, 2nd 3rd from each category. Merchandise prizes and giveaways from sponsors.
What do you need?
Register via the online form
Pay your entry fee
Under 18s must have guardian's permission
Skatepark
The Park Geelong
Format & Judging
Read about the competition format and judging system here.
Registration
Visit the registration page.
Program
4:00pm to 5:00pm – Under 14s Street, Under 18s Street, Girls Street
5:15pm – Under 14s, Girls & Under 18s Trophies
5:30pm – Vert 20 minute jam, order as per run sheet
6:15m – Mini-Mega: Heats & final. Runs out of 20. Top 5 get 4 runs each in final.
7:30pm – Open heats
9:00pm – Old Skool (30+)
9:30pm – Open finals
10:45pm – Skatepark Closes
Only those who register to compete will be allowed to skate after the competition starts.
Entry Fees
$5 for spectators
$25 for one category, $35 for multiple categories
Lock in the date, check out the official video from last year's Vics below and RSVP on Facebook.[/vc_column_text][vc_video link="https://vimeo.com/114543732″][/vc_column][/vc_row]